Virgin Coconut Oil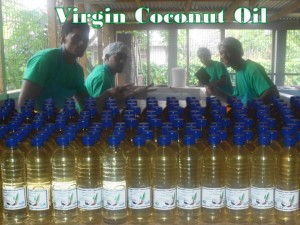 In 2008 it was identify on the last youth parliament that unemployment is problem that youth will endure from time to time. In fighting unemployment Tonga National Youth Congress sign with the Ministry of Foreign Affair of New Zealand and Oxfam New Zealand on her latest project to fight to address unemployment, Rural Enterprise Sustainable Livelihood of Tonga (RESULT).
TNYC RESULT project have employed over 100 people and there not just youth. Mothers, Fathers have also have also work on the TNYC RESULT project. By buying TNYC virgin coconut oil u are helping all these people to keep producing oil and keep having income flow to their families.
The Virgin Coconut Oil can be use for
1) Cooking
2) Medical uses
3) Lotion
Vanilla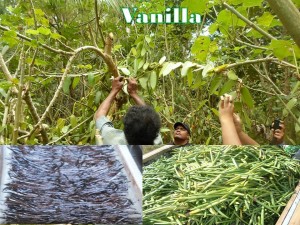 In stretching TNYC RESUTL project to more beneficial, TNYC had add VANILLA to the mix. the great thing about the product that is coming out of TYNC is that every product is organically certified by the National Association for Sustainable Agriculture, Australia (NASAA).
This will be the first year that TNYC will do vanilla drying and it will be pilot from Niua Fo'ou. TNYC RESULT project is reaching out not only to help her youth but also the communities across Tonga
Hoihoifua Soap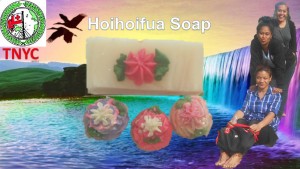 From Virgin Coconut Oil to soap making. Tonga National Youth Congress have come up with soap from her virgin coconut oil. It's great for all hygiene use.
| | |
| --- | --- |
| Product | Prize |
| Virgin Coconut Oil | $8.00 |
| Hoihoifua Soap | $1.00 |
| Fragrance Oil | $10.00 |