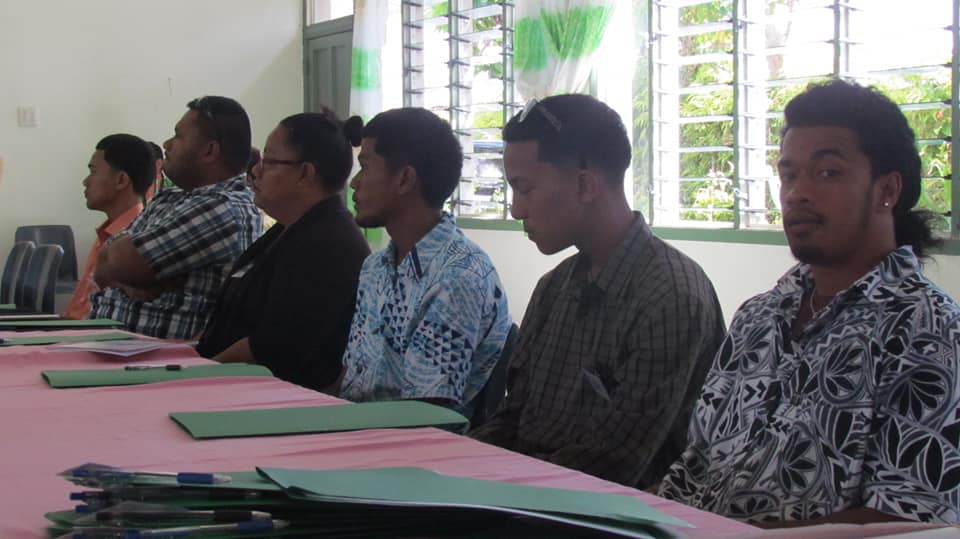 Youth Disaster Readiness Training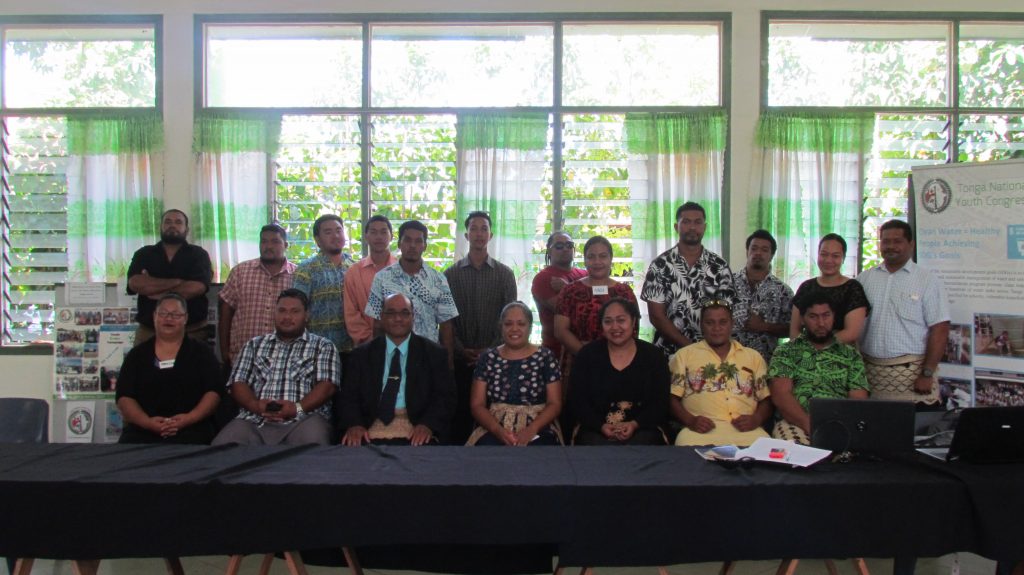 From the 2nd- 4th of March, Tonga National Youth Congress (TNYC) D.R.R division will be running a disaster reduction training to her members. This is the first time TNYC will be running this training. The training will pe carry out for youth leaders Vava'u, Ha'apai, 'Eua and Tongatapu youth.
The main aim of the training is to equip these youth how to prepare for natural disaster and to give them a taste of the working relationship been NGOs and government agencies.
"In the past cyclone, TNYC D.R.R division have been in the mid of the response" said Mausa Halahala, D.R.R coordinator "In cyclone Gita this unit have help purified water tanks over hundreds household and as well as schools here in Tongatapu and 'Eua."