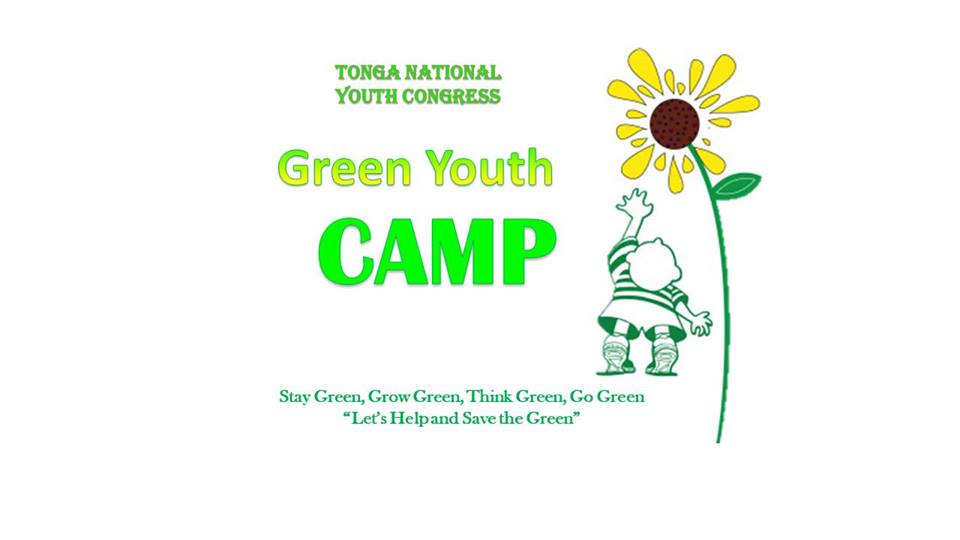 TNYC Youth Camp
Since the establishment of Tonga National Youth Congress in 1991, TNYC has been working endlessly for the greater good of the youth.  
Throughout 2006-2008 TNYC coordinated youth parliament, youth summit, life-skills camp, survival skills camp, governance & camp girls leading our world (GLOW) and ulu'akaua camp or environment camp.  This year TNYC has started to go back and used that methodology of gathering youth starting with the camp GLOW in Ha'apai and this coming November with Youth Green camp.
"Environmental issues is a global issue that all of humanity is concern about" said D.R.R and Environment coordinator, Mausa Halahala "Environmental issues are harmful effects of human activity on the biophysical environment. Environmental protection is a practice of protecting the natural environment on individual, organizational or governmental levels, for the benefit of both the environment and humans."
The camp is set to advocate, educate and activate youth to be closer to Mother Nature and take a very active stewardship roles to the environment starting from their communities. This green camp is funded by the Canada Fund.
"The camp will run for one week from the 3rd of November to the 8th" said Mausa Halahala "by the end of the camp we are hoping to equip these youths with skill on how to conduct an or environmental Impact Assessment. So when they go back to their community they can assess surrounding and know how much work they have to put in to help their local community environment."